Funny
What's The Best Makeup And Skin Care For People With Sensitive Skin?
Skin care, makeup, we wanna know it all!
Sensitive skin is kinda the worst.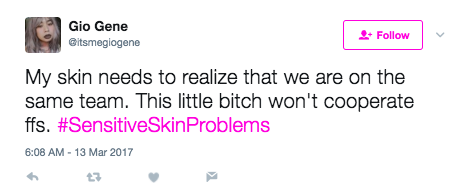 For one, being THAT person who's allergic to literally everything has never been cool.
Finding the perfect combo of skin care and makeup is literally science, and it takes years to get it right.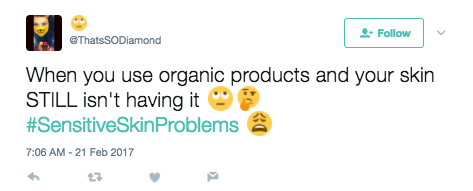 ---