Funny
Tell Us The Thing That Happened To You In Public During Your Pregnancy That Made You LOL
Come on, don't be shy.
Pregnancy is beautiful, magical, and all things glorious – you're growing a whole human being in there after all, you glowing goddess, you.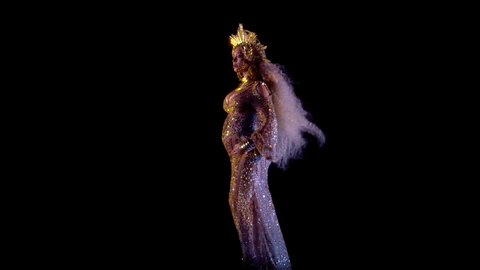 CBS
But it can also be downright weird…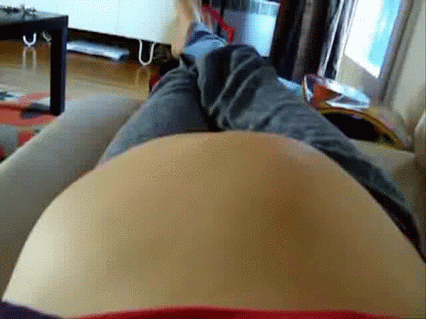 Seriously, WTF is in there?!
Ridiculously awkward…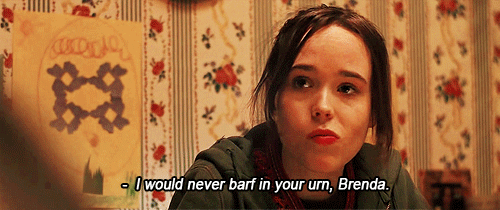 Uh oh…
Fox Searchlight
And hilarious AF.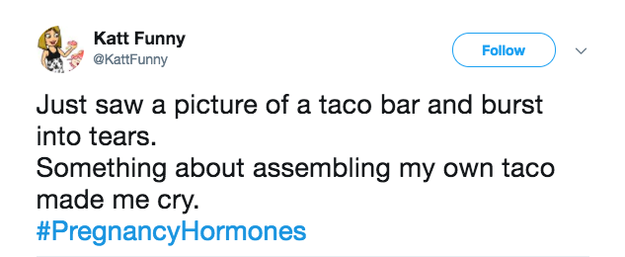 Totally worth crying over.
Katt Funny / Via Twitter: @KattFunny
---