Funny
Lisa Kudrow Will Not Be Reprising The Role Of Her Iconic Character Phoebe Buffay In A Spinoff
Looks like there won't be a stand-alone show focusing on Pheebs.
On Thursday, it was reported in In Touch Weekly that Lisa Kudrow, most known for her role as Phoebe Buffay on Friends, was in "serious talks" with producer Marta Kauffman to reprise the iconic character in a spinoff.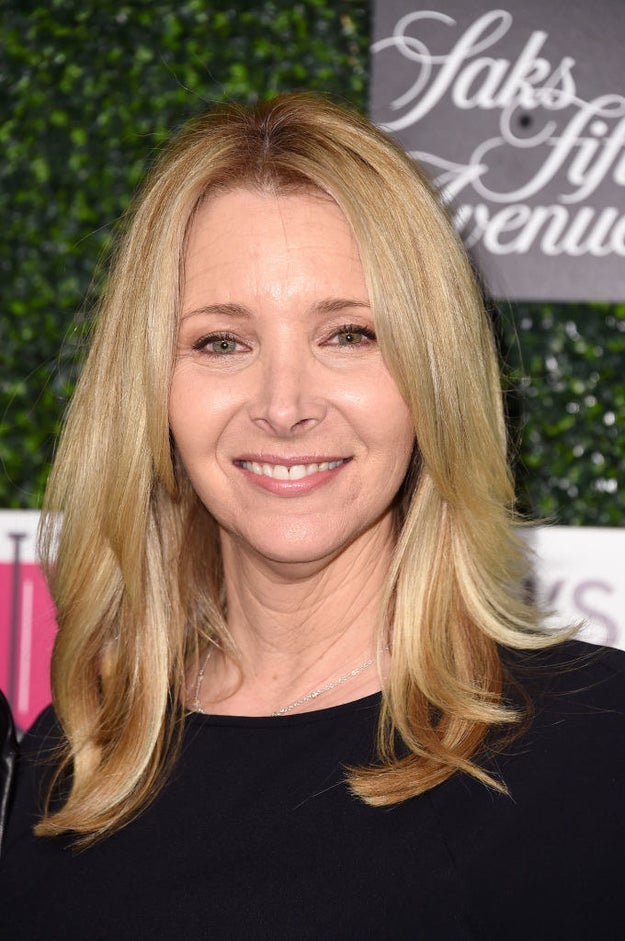 Kauffman was a co-creator of Friends, and the two are working together again on the fourth season of Netflix's Grace and Frankie.
Alberto E. Rodriguez / Getty Images
However, a representative for Warner Brothers, the company that produced the beloved show along with Bright/Kauffman/Crane Productions, told BuzzFeed News, "There have been no discussions. So at this time not accurate."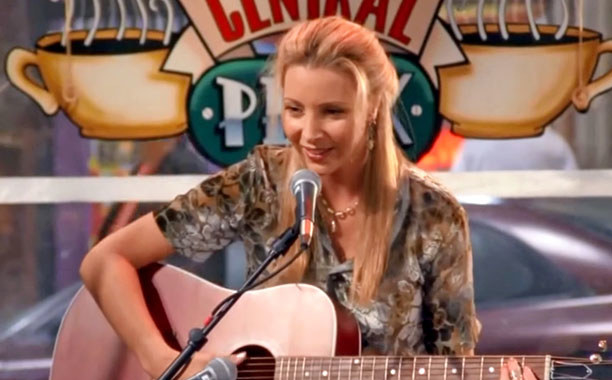 If a Phoebe spinoff were to happen, it would've been the second time a Friends alum got their own show. From 2004 until 2006, NBC aired Joey, a show about Joey Tribbiani moving from New York City to Los Angeles to focus on his acting career. The network stopped airing the show due to its low ratings.
NBC
And to further dash the hopes of many dedicated Friends fans across the globe, Digital Spy received a statement from Kudrow's spokesperson saying the actor "is not" working on a spinoff about Phoebe.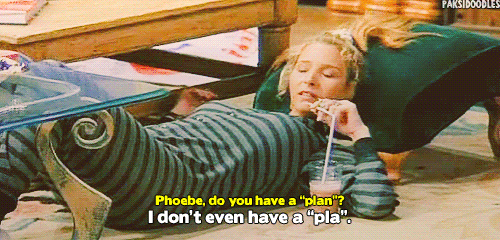 BuzzFeed News reached out to representatives for Kudrow and Kauffman for comment.
NBC / Via giphy.com
Who needs a spinoff when you've got 10 wonderful seasons of Friends you can binge anytime you need your Phoebe Buffay fix?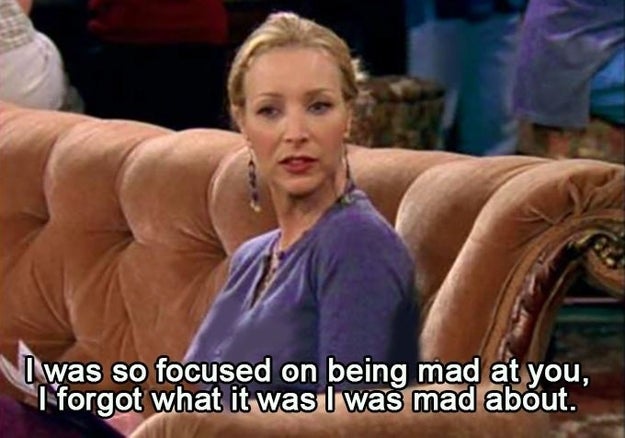 NBC
---