Funny
18 TV Shows That You Should Be Getting Into In 2017
So many good shows and we're only halfway through the year.
The Handmaid's Tale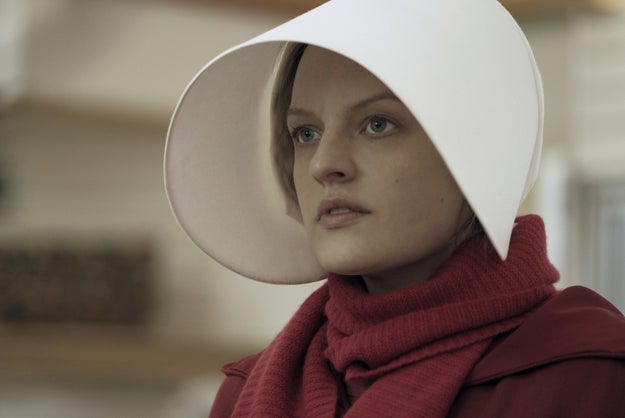 What it's about: Elisabeth Moss stars in a dystopian drama in which America is in civil war and ruled by a totalitarian government. Based on the novel by Margaret Atwood.
Watch it on: Hulu (US) and Channel 4's All 4 (UK)
"It paints such an exact and grim picture of a possible dystopian future bringing up current issues and how they have developed to produce harrowing consequences. Issues such as class, pollution, infertility, gender, government, and religion are dealt with here. And the cinematography is stunning."
– Jazzy, Facebook
"Not only did it manage to live up to the book, it surpassed it with new information and amazing performances. It both answered questions readers had and brought up new ones. I, for one, cannot wait for the next season."
– Samantha, Facebook
Take Five/Hulu
American Gods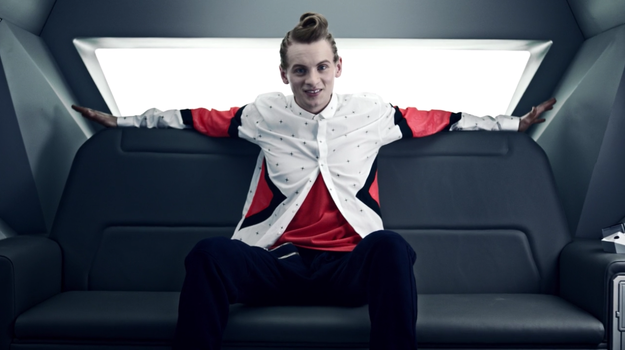 What it's about: A war between gods old and new. It's adapted from a novel by Neil Gaiman and stars Ricky Whittle and Ian McShane – also, look out for Gillian Anderson as David Bowie. A second season is out next year.
Watch it on: Starz (US), Amazon Prime Video (UK)
"It's the most faithful page-to-screen adaptation I have ever seen."
– Laura, Facebook
"The way it weaves myth and culture into reality is disturbing and breathtaking. This is a show where every boundary – between life and death, god and mortal, old and new, belief and fact, right and wrong – is blurred to absolute permeability and it gives it a freedom to make anything possible. And on top of that it's funny and tender and sexy, with a diverse cast, and excellent roles for women."
– hjj2
Amazon Prime / Starz
Skam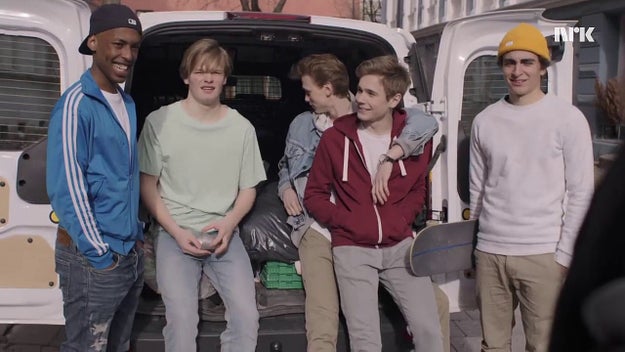 What it's about: A show about a group of Norwegian teenagers. Skam caused a sensation worldwide for its authentic depiction of relationships and a whole variety of issues, even though it wasn't shown on TV much outside Norway. The final episode aired last month, but it's never too late to catch up.
Watch it on: NRK (if you're in Norway) and ask a mate (everywhere else)
"It's a Norwegian teen drama that shows what normal teens go through everyday. So realistic, and the cast are even high-school age. I recommend it to people of all ages as you have probably experienced at least one things talked about."
– ccschmarr2001
"Skam Skam Skam Skam Skam Skam Skam Skam Skam Skam Skam Skam Skam Skam Skam Skam Skam Skam Skam Skam Skam Skam Skam Skam Skam Skam Skam Skam Skam Skam Skam Skam Skam (this goes on for some time)."
– ilvivandevin
NRK
---